Independence Day is almost here, and kids often want to get creative with their celebrations. This year, give them ways to stay busy while also teaching them about diversity, science, math, and art at the same time! Here's our list of fun and educational 4th of July activities for kids.
1. Create fireworks in a jar
All you need is a jar, water, oil, and food coloring to watch these fireworks take flight.
Learn more: I Can Teach My Child
2. Read a book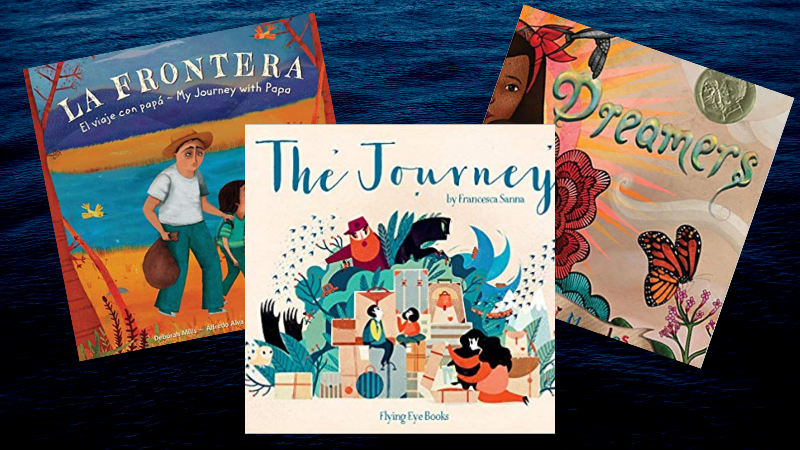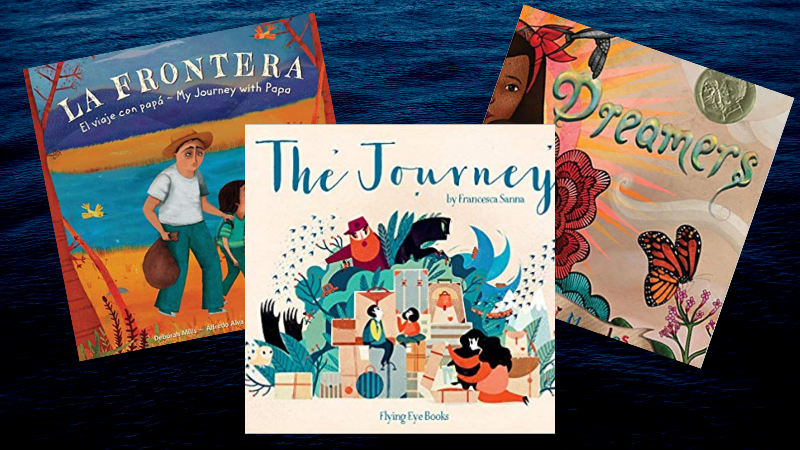 The story of America is intertwined with immigration and refugees. Teach your kids about the refugee experience with one of these amazing books or one of these picture books to teach kids more about the 4th of July.
3. Watch a 4th of July science video
Spangler Science TV showcases the science behind making patriotic smoke rings plus a Mentos and Diet Coke patriotic geyser experiment you've never seen before.
4. Make star-spangled art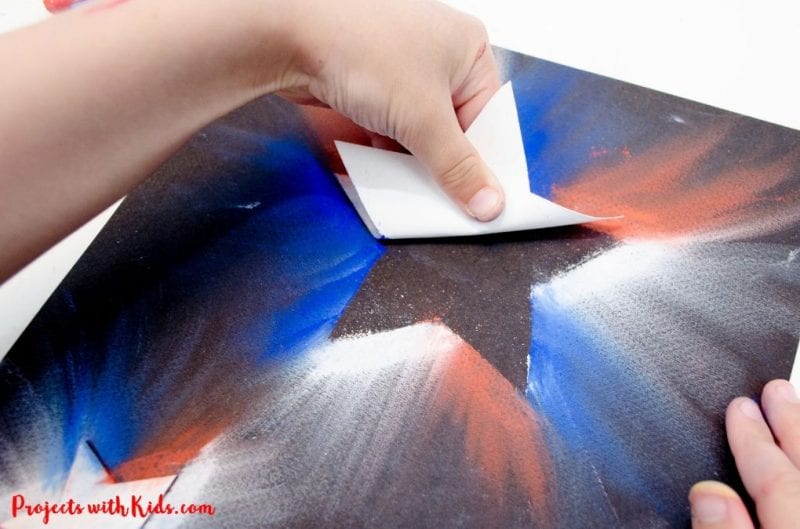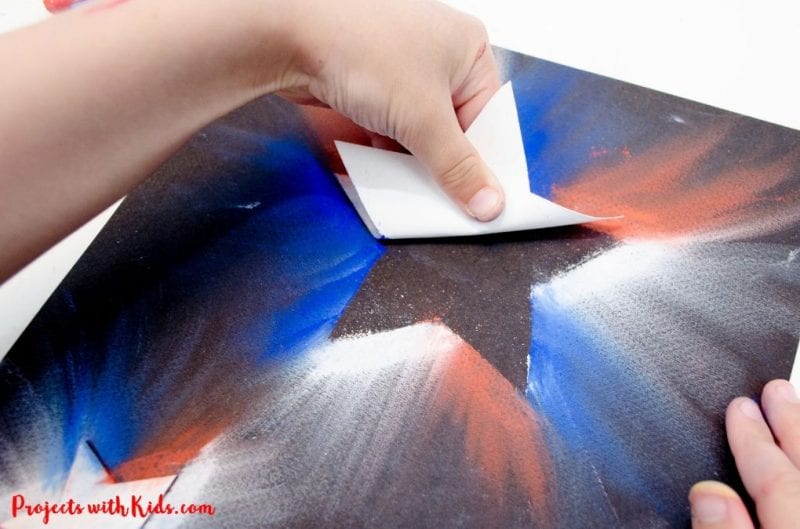 Black construction paper and chalk pastels make for bright stars to decorate any wall or window.
Learn more: Projects With Kids
5. Conduct a baking soda science experiment
Break out the 4th of July cookie-cutter shapes for a little baking soda science! All you'll need is some baking soda, vinegar, food coloring, and eyedroppers.
Learn more: Little Bins for Little Hands
6. Craft a flag mosaic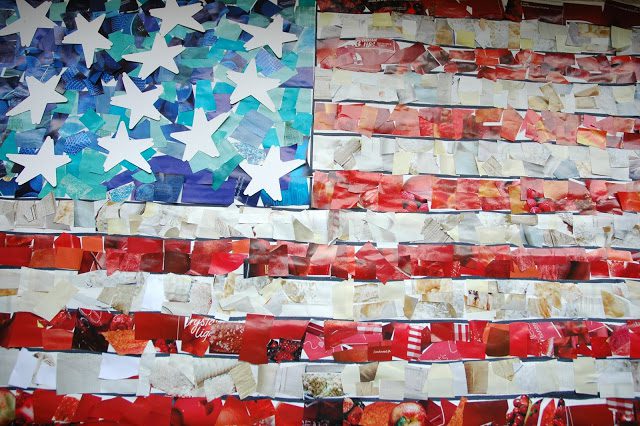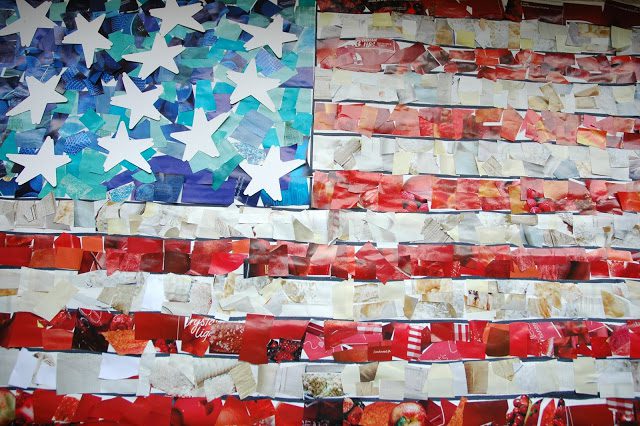 Gather scraps of paper in red, white, and blue and have your kids create this stunning flag mosaic. It's perfect for getting rid of that scrap bin!
Learn more: What Can We Do With Paper and Glue
7. Sign your own declaration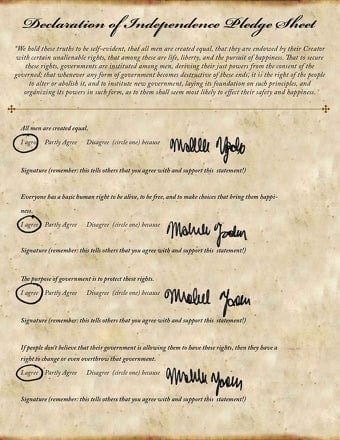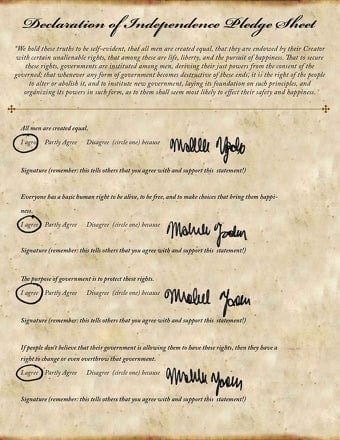 The 4th of July celebrates the courage and vision of those who signed the Declaration of Independence, including two future presidents (John Adams and Thomas Jefferson). Do the same with this craft…